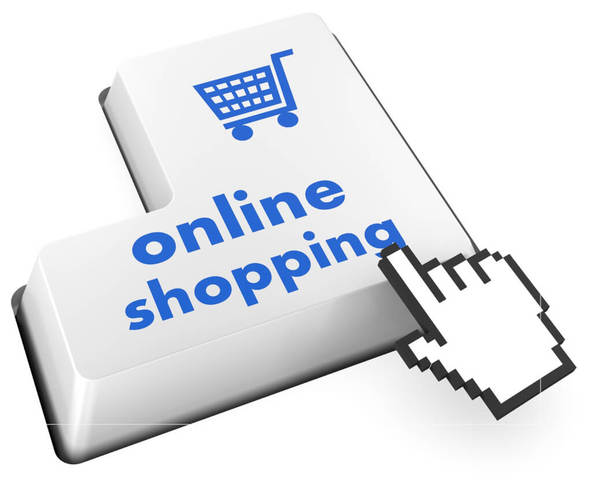 Amazon store established for 11 yrs earning 300K+ net profit
San Bernardino County, CA
Listing #

$2180

Price

$

Description

Founded in 2006, this Amazon store successfully nets $300k/yr in the children's products category. It sells educational school supplies, toys, gifts, and accessories.  They buy popular licensed branded products (including Disney!) in large quantities with aggressive pricing, allowing them to maintain competitive advantage and excellent profits.  They operate out of a 13K sqft warehouse in SoCal.

The owner buys large batches of inventory multiple times a year and warehouses it. The inventory is updated on Amazon, with excellent margins, and he avoids price wars with the low price sellers.  Orders are processed by Amazon and sent to the seller for fulfillment, the seller will ship within 48 business hours. Customer inquiries and returns are also handled by the owners. 20% of sales are generated through his website and eBay.  Operations are so simple that the husband and wife only work 3 days a week! (excluding holiday season)

Current ownership runs the company at the bare minimum. The upside potential is clear for any Buyer willing to invest time and talent to further enhance the business. Consider:

Use data and analysis to improve product turnover rate.
Leverage Fulfillment By Amazon for high demand items.
Expand selling channels: eBay, Walmart, Buy.com, Jet.com, etc. are all untapped markets!
Expand to Amazon Canada, Europe, and other regions
Implement orders/listings management system for improved marketplaces visibility 
For the right Buyer, purchase can potentially be financed through SBA with as low as 20% down. 

The business has performed exceedingly well since inception, netting the owners $300k+/year for the past 5 years.  These opportunities don't come often; send your inquiry for more details.

Agent

Nour Mattar

Mobile

(949) 243-4988

Email

nmattar@blbrokers.com
Loading listing details...
One moment, please.
Price

Total Sales

Total Sales

Asset Sale

Income

Asset Sale
Space

Rent

CAM

CAM

Lease Expires

Lease Expires

Month-to-Month

Options
---
None
(Inventory is included in the base price)
This Listing is a Confidential Release. The Agent must speak with each prospective Buyer prior to releasing information.
No Lease
Business is home-based
Some terms above may be blank (TBD), as they may not yet be negotiated. Leases vary widely by location, landlord, and Buyer strength; these are frequently negotiated during transactions. Please speak with the Agent for further details.
No Lease
No lease information found.
F/T

·
P/T

·
Ind. Contractors
(Includes independent contractors)
Business is not a franchise
Business is currently Closed
Open: 7 Days a Week None
Closed: None
Hours: None
Business is currently Closed
Bottomline Business Brokers is sharing information about this Business for Sale under the terms of your current, signed Non-Disclosure Agreement. If you visit this business, please do so discreetly. Do not contact owner, employees, landlord, suppliers, or other tenants! Thank you.
We advise all clients to seek independent legal, tax, accounting, and other professional advice prior to making a purchase decision. The information contained herein has been obtained from the Seller. Bottomline Business Brokers (BRE # 01926680) makes no warranty or representation, express or implied, as to the accuracy of this information, and is submitted subject to errors, omissions, change of terms, withdrawal without notice, and any specific listing conditions imposed by our principals.